"Art Drovitnia" Restaurant
More than just a restaurant
Due to the fact that the restaurant is panoramic, you will feel as if you are enjoying your favourite dishes right in the spruce forest. And in summer, the walls also open to adding some piquancy to the feeling of unity with nature. This is definitely the time for yourself.
Cuisine
Local products. Aesthetic presentation. And the love of the chief cook. This is our menu.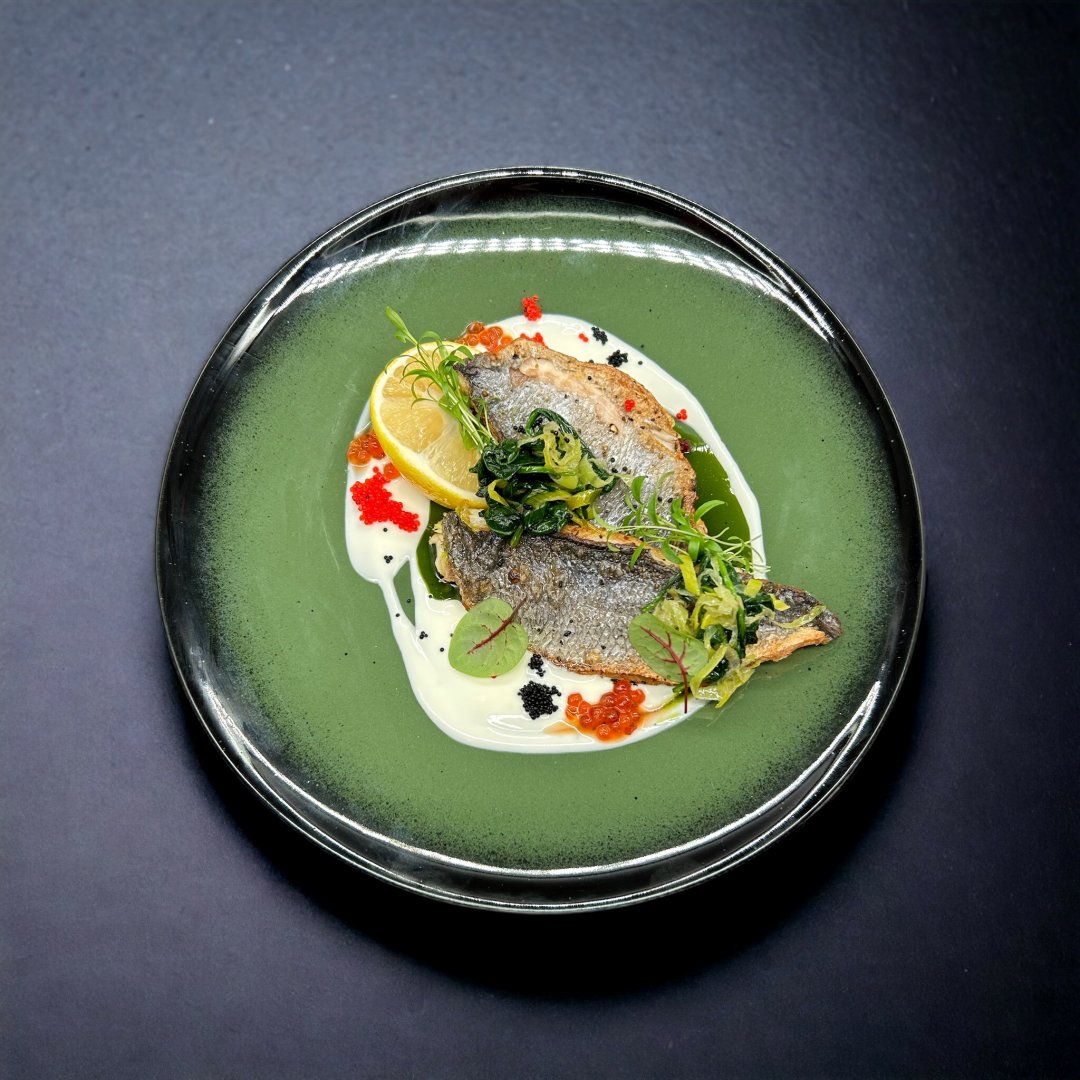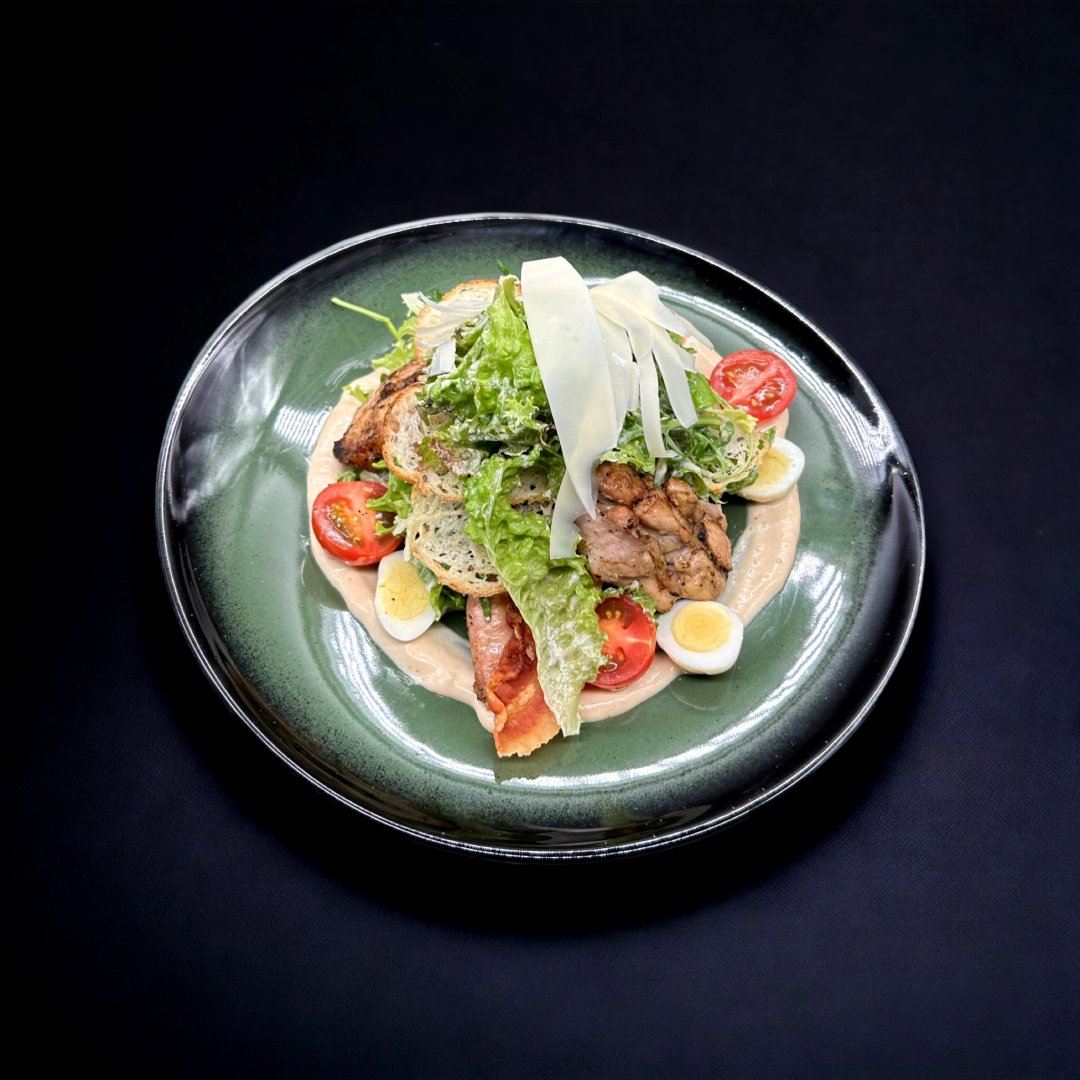 Breakfast as a special art form...
We know how important breakfast is for hotel guests. Therefore, we prepare it for you with special care. Enjoy every new day, because life is beautiful!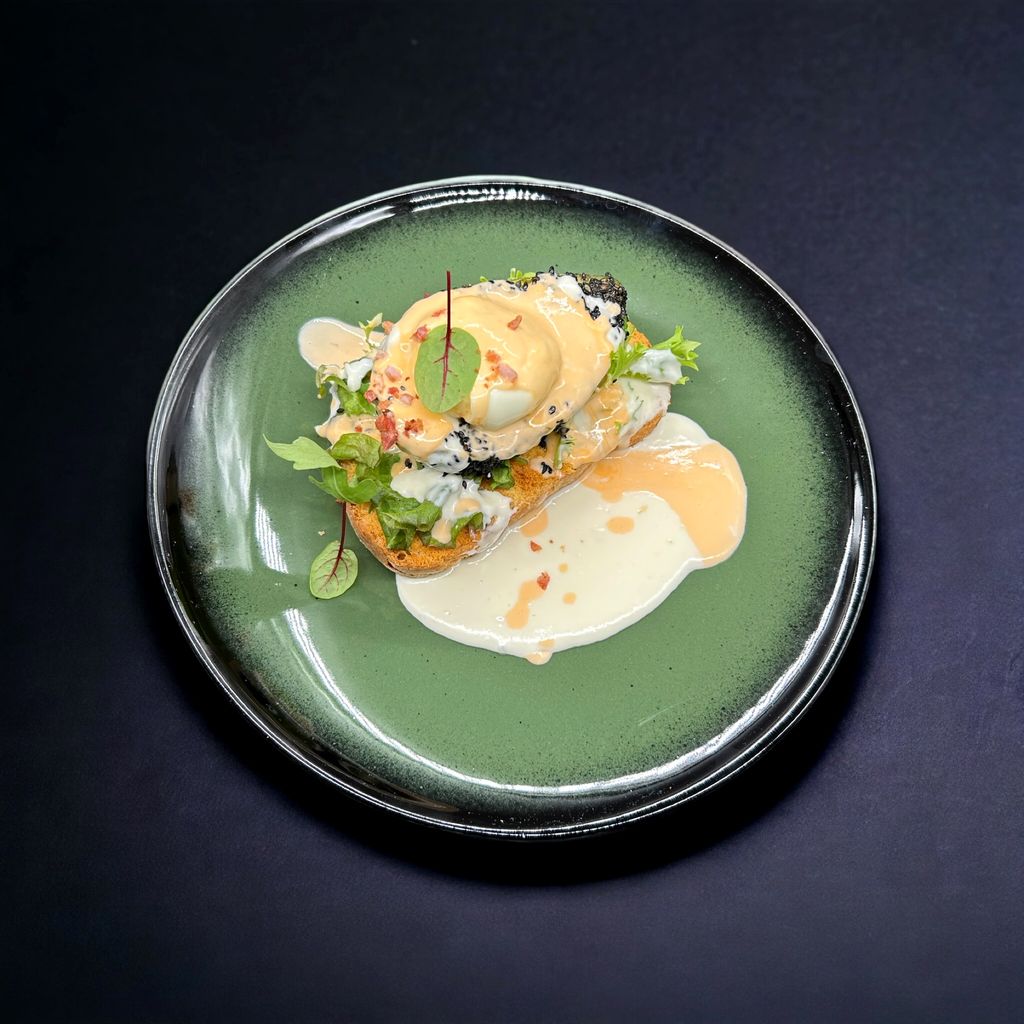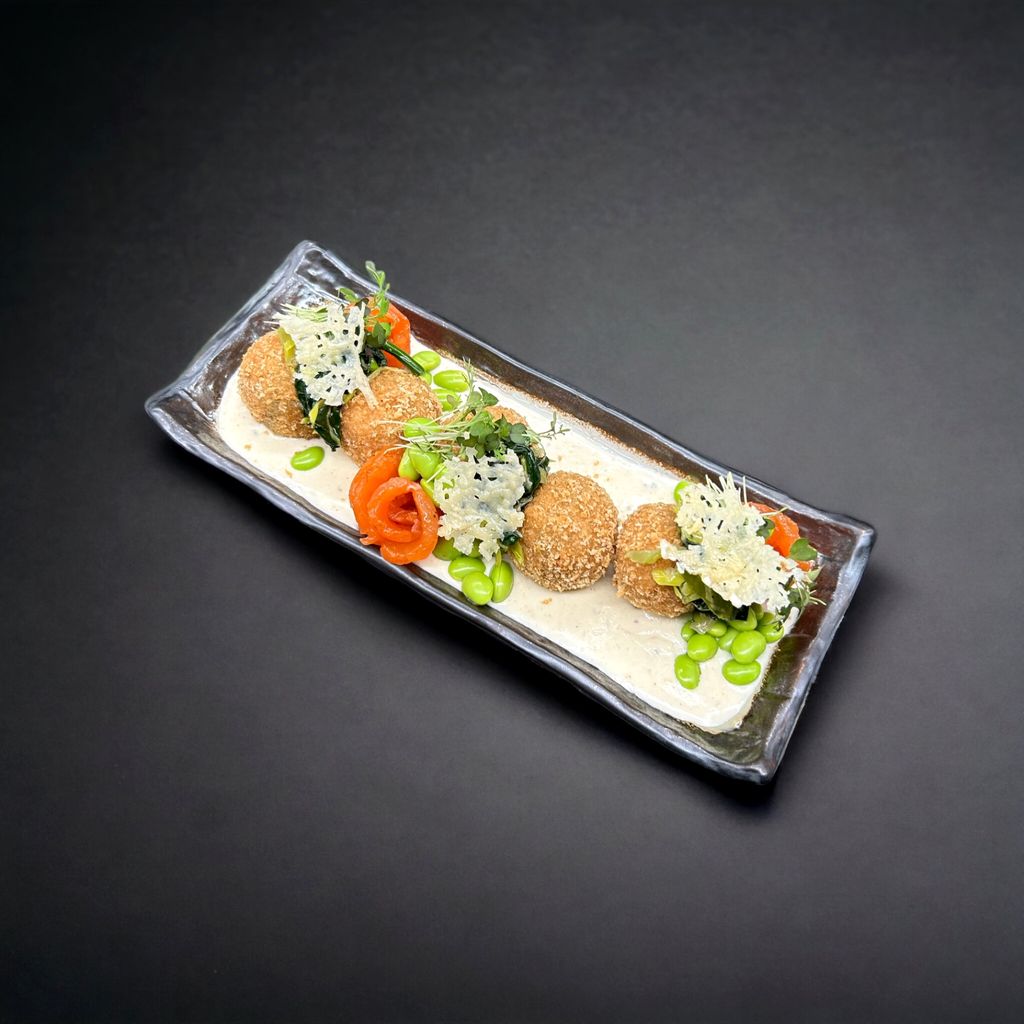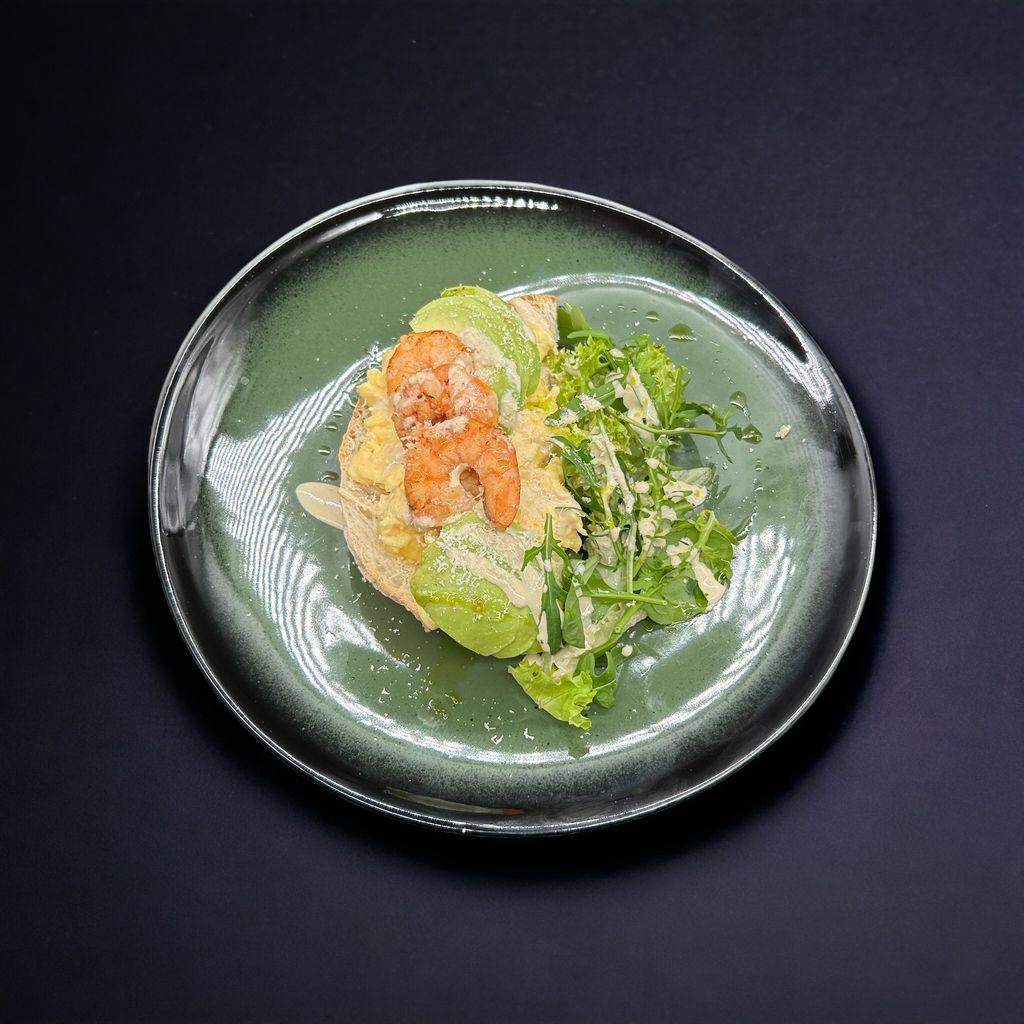 Your perfect dinner at an altitude of 1010 m above sea level...