Pool
Outdoor pools +27 ° C with stunning views and photo locations
Water and mountains. What could be better? Our outdoor pools are a real pleasure. Gain energy by relaxing in Stara Pravda!
Review
Jacuzzis
Hot Jacuzzis at the amount of the room
4 different Jacuzzis are available to our guests at any time of the year from 9:00 to 23:00. An outdoor Jacuzzi in the mountains is a very nice attraction! Bubbles, sweetheart, and a glass of sparkling wine. And you don't need anything more...
Review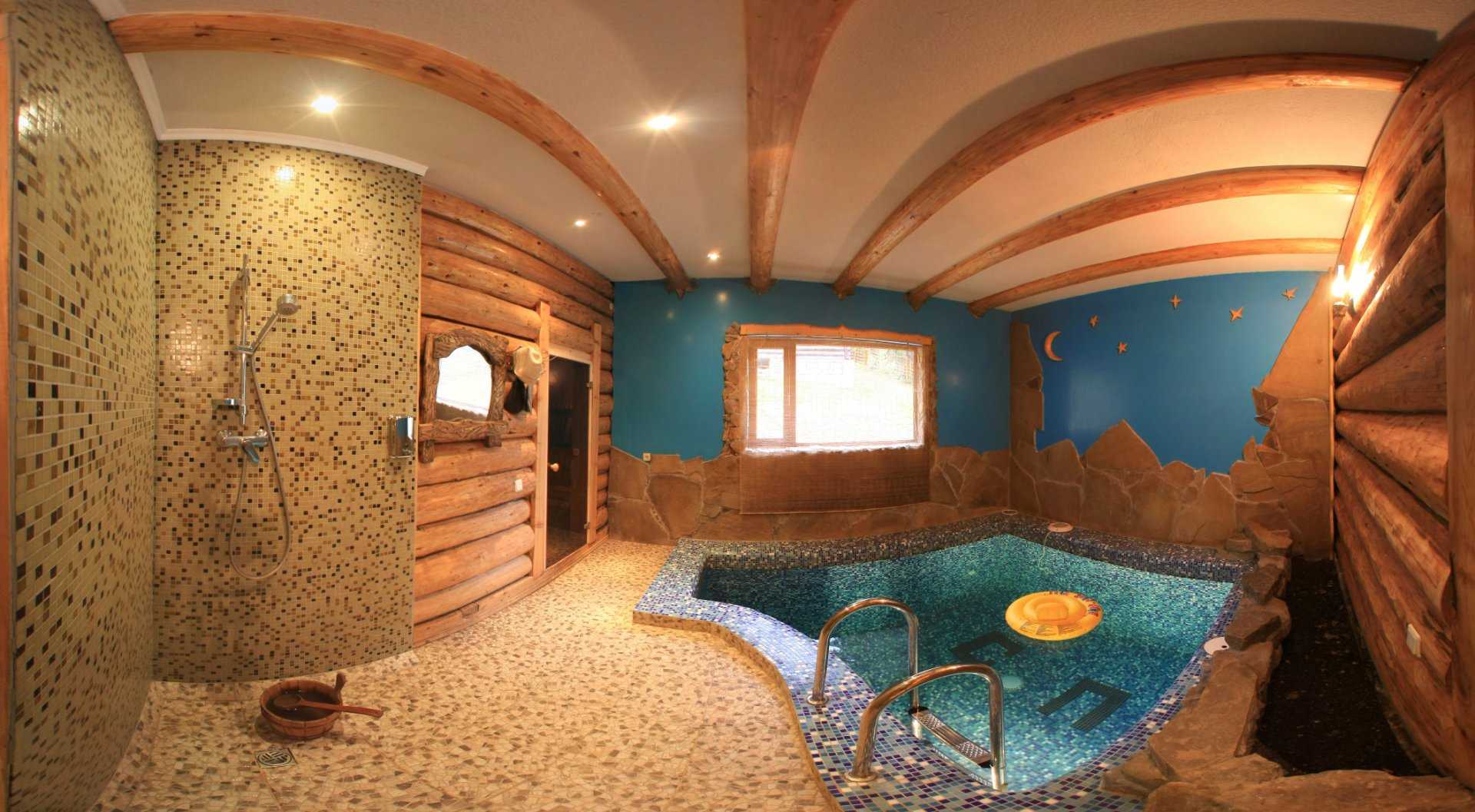 Bath
Firewood bath
Our baths are on firewood. Oak brooms, a cold contrasting pool, a hay room, and a fragrant herbal tea made from thyme, blueberries, blackberries, and raspberries with honey. Life is beautiful, no matter how you look at it!)
Review