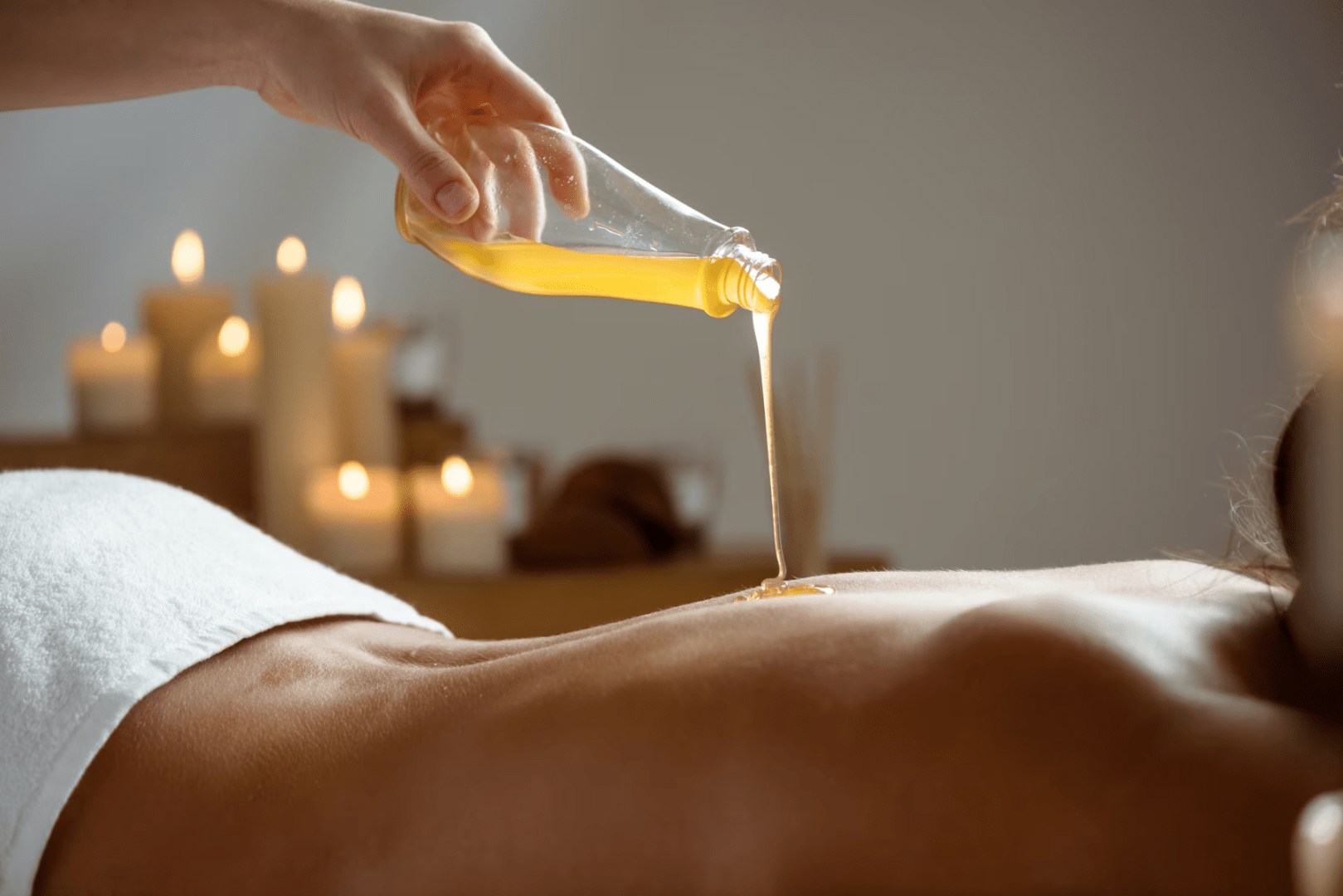 Weekend in the Carpathians: what to see in two days?
The weekend in the Carpathians is a perfect solution, if you want to get out of the city for a while and see nature. The distinctive culture of these places, the pristine nature, and lots of options for leisure will make your trip unforgettable! We offer several ways to organize the weekend, and you can create a program based on your own preferences.
Where to Start: Preparing for the Trip
Going to the Carpathians for the weekend, start by looking for tickets for a convenient day. The most popular transportation is still the train, but to save time, it makes sense to choose a plane. Next, decide on the lodging. Our ethno-hotel is ready to offer comfortable rooms and cottages with original interiors. The latter option will be optimal for a group of friends or a large family. While choosing an entertainment program, you should pay attention to the weather: you can always check the forecast for Bukovel and other popular resorts online.
Top 5 Leisure Weekend Options
     1. Get to know the mountains
If you come to the Carpathian Mountains for a weekend, give yourself the pleasure of hiking along the picturesque wooded slopes. In spring, summer and early autumn you can enjoy the coolness, pick mushrooms and sweet berries, breathe in the crystal clear mountain air, and take a lot of beautiful pictures. In winter, the ideal conditions for sledding, dog sledding, snowboarding and skiing await you.
     2. Museum Tour
If you're planning a weekend trip to the Carpathian Mountains, you can visit several interesting local exhibitions. For example, museums of pysanka, vyshyvanka, musical instruments, Hutsul magic, etc. These are non-standard exhibitions with interactive elements and extremely interesting excursions. But do not plan too many programs – you have only Saturday and Sunday at your disposal.
     3. Journeys to waterfalls and places of power
A weekend trip to the Carpathian Mountains is a good way to see the local attractions. In Bukovel or directly at our hotel you can order a trip to Zhenetsky Guk, Probiy, Shipit, a trip to Dovbush Rocks, etc. Such an active holiday accompanied by real and mystical stories will be a real discovery for you.
     4. Gastronomic Restaurant Tour
The Carpathians are a special region of Ukraine with its own characteristics and culinary traditions. Try the local specialties in themed restaurants! During a weekend trip to the Carpathians, we recommend you to try mamalyga, bograch, hambovtsi, banosh, home-made sausages, mushroom yushka, Hutsul borscht, knyshi, and huslyanka. You can easily find it all on the menu of local cafes, and some treats you can try right at the fair! This is a perfect way to spend a weekend in the Carpathian Mountains in a healthy and enjoyable way. As edible souvenirs, you usually buy local cheeses, honey, wine and liqueurs, and herbal teas.
     5. Rafting on violent rivers
If you do not intend to sit in one place, going to the Carpathians for a weekend getaway, go rafting on the Black or White Cheremosh or Prut. Here you can easily find the most affordable route for one day or a day and a half to fit into the weekend. Beginners should choose quiet routes, and more experienced travelers can experience the rough current. Rafting in the mountains is good in spring and summer, when the rivers are at their fullest.
As you can see, the Carpathians have a lot to do on weekends! Choose the activities to your liking, combine several scenarios to get the most out of one trip. Thanks to this, you can discover something new during each trip.